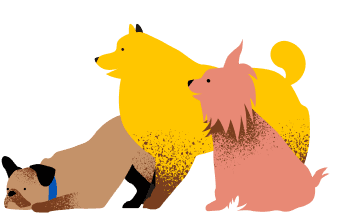 When you bark, do people listen?
we'd love to partner!
Our Affiliate program is perfect for marketers, bloggers and vloggers, content creators and influencers who are passionate about helping dogs and their humans live happier and healthier lives together.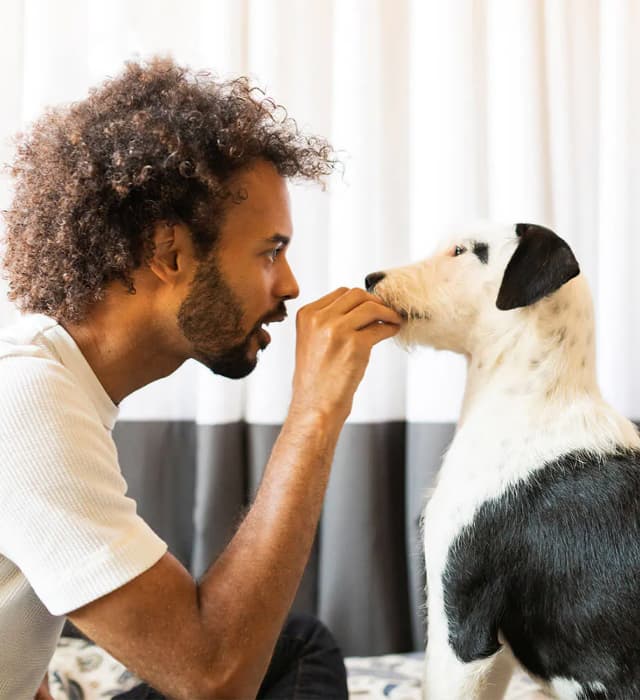 Tracking and payments managed via ShareASale
30-day cookie window.
Special deals and bonuses offered throughout the year!
A beloved brand with an authentic founder's story.
Over 10,000,000 meals delivered.